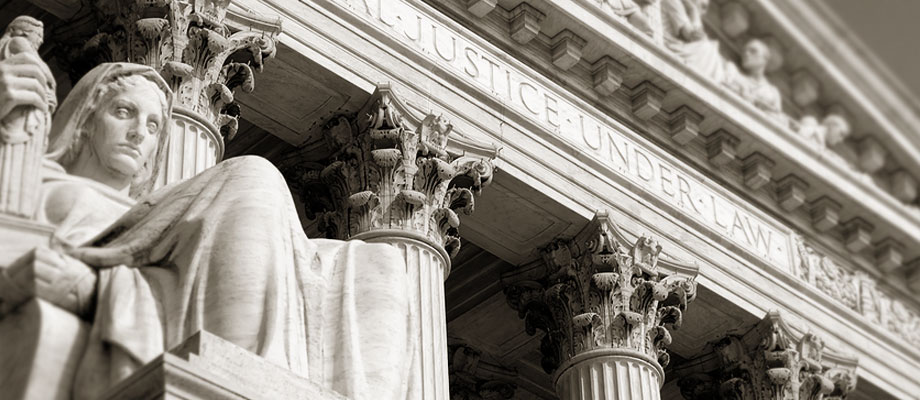 Our defense investigators are focused and driven to conduct a thorough investigation on your behalf.  We are a Committed for Public Counsel Services approved vendor.  MAP Defense investigators investigate all criminal and civil matters prior to Pretrial and Trial in District, Superior, Juvenile, and Federal Court.  Legal support and client maintenance services available.  Services include background checks, witness locates, interviews, recorded statements, school zone measurements, evidence collection and preservation.
Attempted Murder
Aggravated assault & Battery
Assault and Battery
Assault and Battery Dangerous Weapon
Drug charges
Domestic Abuse charges
Intimidation of witness
Impersonate Police officer
Juvenile matters
Kidnapping
Murder
Rape and Sexual offenses
Operating under the influence of alcohol/drugs
Criminal Defense Description of Services
Criminal Defense investigation starts with a thorough case analysis and assistance in providing the legal theory of the defense. Often this means investigating key circumstances, interviewing known and unknown potential witnesses, investigating the alleged crime scene, searching for evidence that will prove the state's case theory wrong.
Thorough review of police report
Interview the client
Review victim and witness statements
Conduct a site review of alleged crime scene
Obtain Photographs/Video
Evidence collection/preservation – Chain of custody
​Obtain Measurements
School Zone Measurements
Attempt to locate additional witnesses
Locate and Interview witnesses and victim
Locate unknown witnesses
Recorded statements, video where applicable
Prepare investigative report
Provide Professional court testimony
Committee for Public Counsel Services approved vendor
Sexual Assault investigation information
Sexual assault nurse examination (SANE). A SANE is an examination of an alleged victim's body and clothing by a specially trained nurse. In a SANE, the nurse particularly looks at the alleged victim's genitalia for evidence consistent with forcible entry, such as vaginal bruising. A SANE collects evidence such as semen and hair samples.
Generally, state and federal courts disallow the results of polygraph tests to be admissible as evidence in a criminal case. A SANE is usually always admissible as evidence in a criminal case. The exception is if the results appear to have been faulty or tampered with. If a SANE was performed in your case, insist that the evidence collected be tested for accuracy. If the evidence appears to have been tampered with, speak to your attorney about possible "chain of custody" issues. This topic concerns a misplacement of the evidence or wrongful access to it by an unauthorized party.
A District Attorney will watch your behavior while the investigation is ongoing. They will partially base their decision as to whether they will prosecute you on your actions and demeanor. It is important that you learn from your attorney not only how to understand your case, but how to behave in and out of court until your case is resolved.
Serving All of Massachusetts
Adams, Agawam, Ashburton, Amherst, Boston, Billerica, Barnstable, Blandford, Belchertown, Bernardston, Brimfield, Brookfield, Charlemont, Chatham, Chelmsford, Chicopee, Chelsea, Danvers, Eastham, Easthampton, East Longmeadow, Everett, Falmouth, Florence, Greenfield, Gardner, Granville, Great Barrington, Hadley, Holyoke, Hopkinton, Hyannis, Ipswich, Jamacia Plain, Lee, Leominster, Longmeadow, Leverett, Marion, Mansfield, Marshfield, Medford, Milford, Northampton, North Adams, Orleans, Pittsfield, Quincy, Revere, Russell, Sandisfield, Sandwich, Scituate, South Hadley, Southwick, Southampton, Springfield, Sunderland, Tolland, Topsfield, Truro, Upton, Westfield, Whately, Winchendon, Wellsely, Wellfleet, Worcester, Yarmouth and more.
Barnstable county private investigator, Berkshire county private investigator, Bristol county private investigator, Dukes county private investigator, Essex county private investigator , Franklin county private investigator, Hampden county private investigator, Hampshire county private investigator , Middlesex county private investigator , Norfolk county private investigator , Plymouth county private investigator , Suffolk county private investigator and Worcester county private investigator